2 Day Adventure Package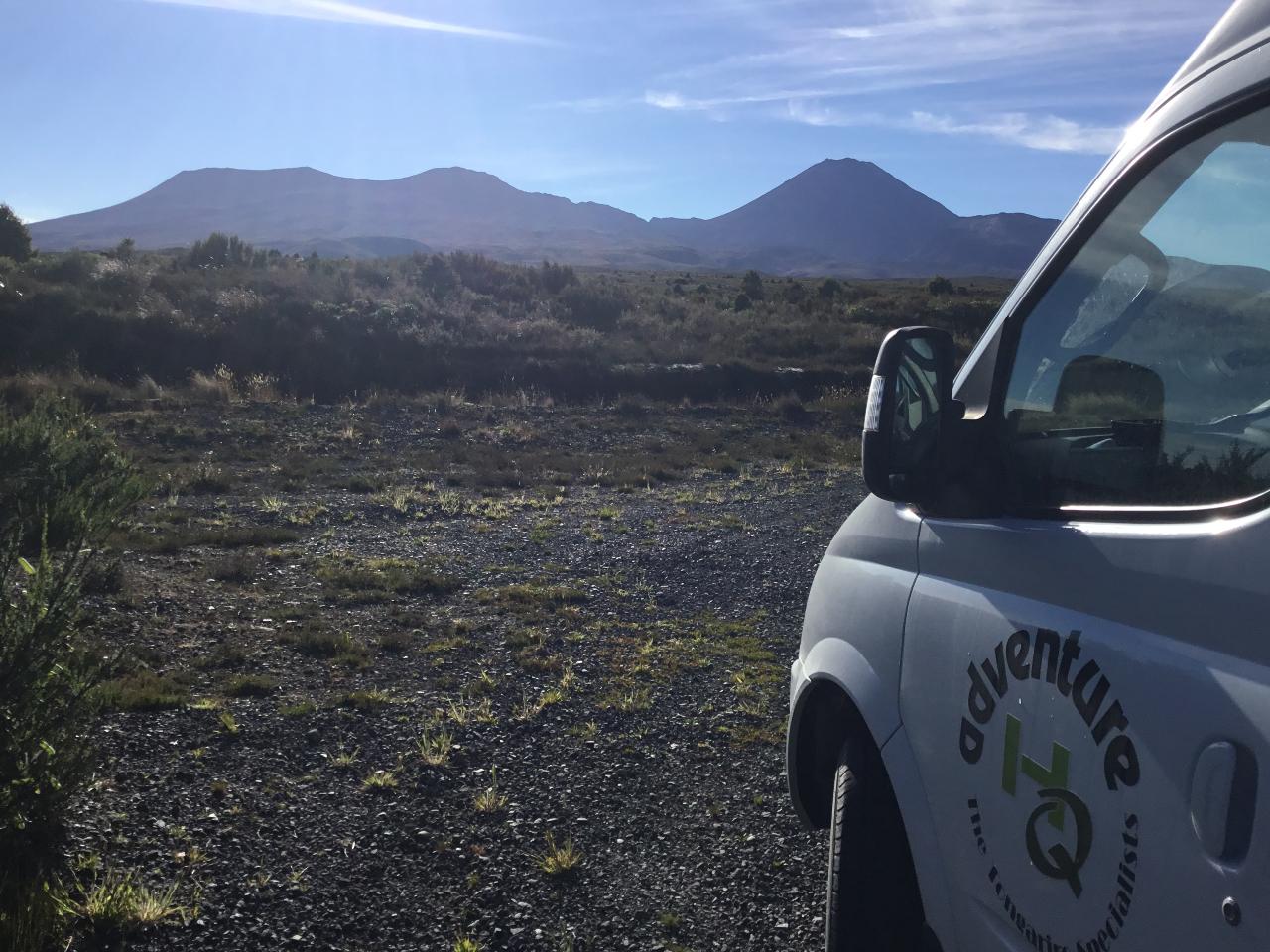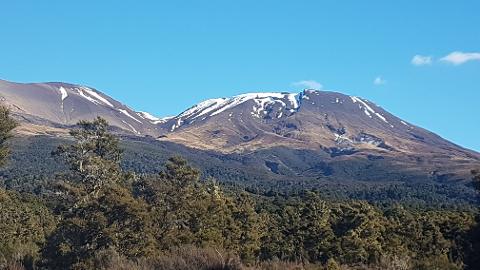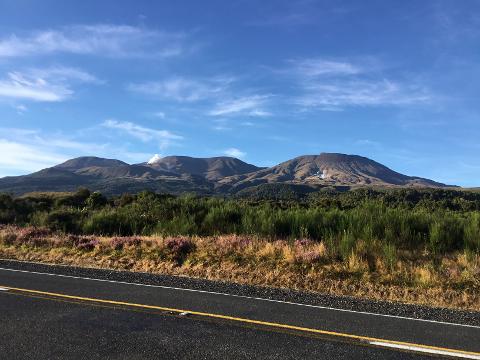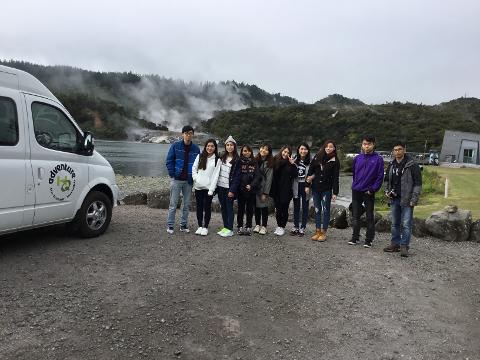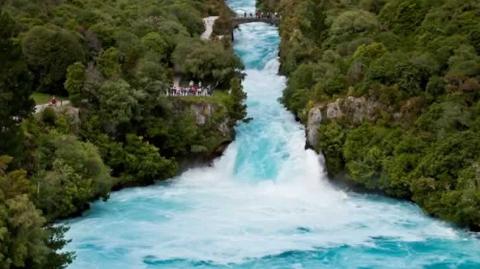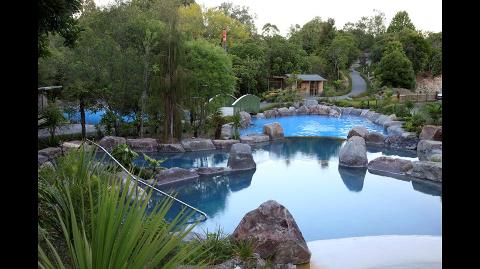 Duration: 2 Days (approx.)
Product code: TACTPO
With this package you get to have a day of hiking on a mountain and a day of easy wandering around.......
Day 1

The best one day hike in NZ and, just maybe, the whole world!

Let us take you on a journey to experience for yourself the world famous and spectacular Tongariro Alpine Crossing trek. This is a door to door service that will ensure you have one of the greatest days of your life! Once you arrive at the start of the track you then do the hard part - hiking 19.4km up and over the very beautiful Mt Tongariro - including getting up close and personal with towering Mt Ngauruhoe (or Mt Doom in the Lord of the Rings trilogy!). At the end of the track you will find us waiting for you to take you back to your accommodation - tired but very satisfied with your day.
Day 2
You deserve a more relaxing day so after a leisurely breakfast hop aboard our Sightseeing Shuttle and we'll take you to see some of Taupo's more scenic spots including:
Aratiatia Dam and Rapids. Aratiatia Rapids is one of the most popular natural attractions in the North Island. Thousands of litres of rushing water creating a spectacle popular with visitors to Taupo. A unique display of man vs nature.
Orakei Korako Geothermal Area. Enjoy the wonders of this beautiful and ancient area. Easy self-guided walk includes a brief ferry trip across Lake Ohakuri. After your walk, there will be time to grab a coffee and a snack from their café before making our way to
Huka Falls. View NZ's most visited attraction. From here you can either enjoy a (easy) walk along the river back into town stopping off to have a soak in the (free) Otumuheke Stream or a visit to the very beautiful and soothing
Wairakei Terraces Hot Pools. Amazing and serene bathing and relaxing
Price
includes entry
to Orakei Korako Georthermal Area
Price does NOT include food or drinks. If you wish to visit Wairakei Terraces there will be additional charges.
You will need to bring:
comfy walking shoes
warm / rainproof jacket
food and drink
togs/bathers for bathing if necessary